REACT-EU Recovey Plan: QuET Project
The REACT-EU QuET Project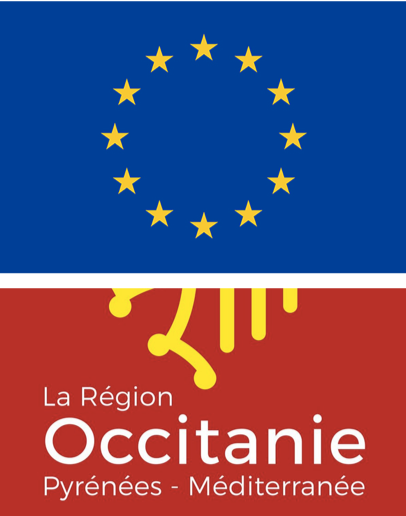 The REACT-EU program supports the acquisition and/or installation of research and innovation equipment in the field of health, energy and/or digital transition. The REACT-EU QuET project is part of this dynamic, accompanying the installation of structuring equipment for research on quantum technologies in the Occitanie Region during the year 2022. These equipments are open to collaborations or offer services. They include:
Main objectives are :
to consolidate synergies between Occitan research teams with complementary expertise,
to ensure the training-research continuum,
to offer the necessary experimental infrastructures and technical means, in order to
promote innovation in quantum engineering, quantum communications and simulations as well as in the field of quantum sensors and metrology.